The prices of polysilicon have risen again this week by up to 0.46%. The average price of the highest grade polysilicon has climbed to 307.2 yuan/kg (~USD 44.54), according to data updated by China Silicon Industry Association on Wednesday.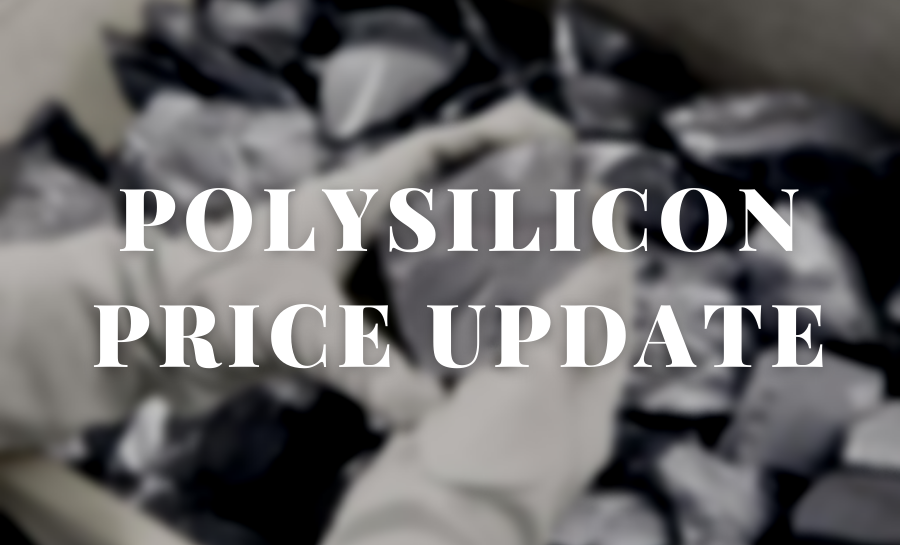 This marks the 29th week of the price hike since the start of 2022.
It is worth noting that the lowest transaction price increased by 5 yuan/kg on average, while the highest transaction prices have decreased by 2 yuan/kg.
The association predicted that the output of the material will be 8% lower than expected, due to delivery hurdles and power rationing measures in different parts of China.
As the supply and demand imbalance continues, Solarbe analysts predict that the prices of polysilicon will remain at a high level in September. The price trend throughout the solar supply chain remain uncertain in the fourth quarter.
Large-scale ground-mounted projects, which are less tolerant to price increases, may become the most affected, according to IHS Markit's 2022 China mainland forecast.
The European market, however, appears to be more tolerant. The person in charge of sales of a module enterprise told Solarbe that electricity demand will rise in Winter, so the sales could exceed expectation in the fourth quarter.