Polysilicon prices have risen by 0.23 % to 0.20% week-on-week, with the highest price reaching 312 yuan/kg (~US$ 45.48), according to the prices released by China Silicon Industry Association on Wednesday.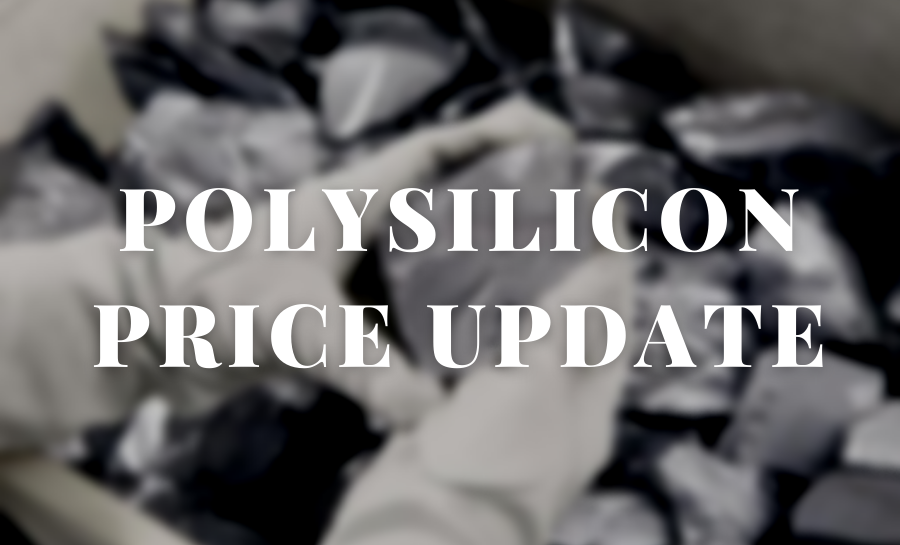 The price of polysilicon has been rising since the start of 2022.
This week, polysilicon producers focused on delivering orders that have been previously signed. The factories remain understocked, sustaining the supply demand imbalance.
On August 15th, Sichuan province released power rationing measures for factories amid the record-breaking heatwave in the southwest province of China.
Manufacturing facilities have been shut down for ten days since. The output of local manufacturers of polysilicon, industrial silicon and monocrystalline silicon has been greatly affected.
In terms of supply and demand, under the influence of different factors, the total supply of polysilicon will be significantly lower than expected.
China Silicon Industry Association estimated that polysilicon output in August will be 8% lower than expected.
The delivery in regions where travel restrictions have been imposed due to COVID could be further delayed, especially in Xinjiang where many polysilicon manufacturers are located.
These factors together cause the uncertainty in the price of polysilicon in the fourth quarter.