The municipal leader of Copenhagen, Denmark, Sophie Hæstorp Andersen, said on Monday that the city has now abandoned the goal of achieving carbon neutralization by 2025 due to the fact that an environmental protection enterprise did not meet the government's funding standards for carbon capture.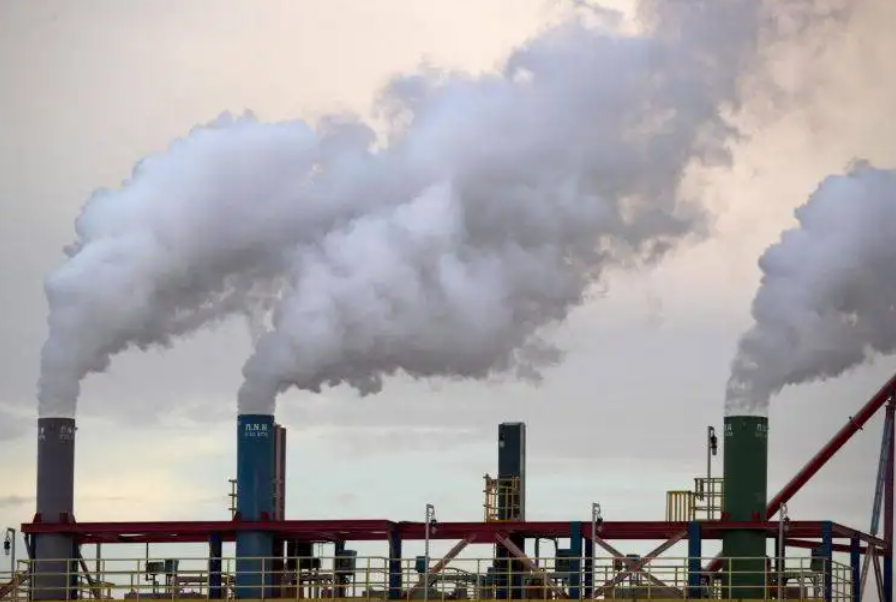 Andersen told the Danish Broadcasting Corporation on the same day that "It's a shame we won't reach it by 2025. I'm really sorry about that."
According to the mayor, in order to achieve the goal of carbon neutralization, the environmental protection enterprise Amager Resource Centre (ARC), which is committed to carbon emission reduction, plans to build an incineration treatment plant in Copenhagen. For this purpose, it plans to apply for the government fund for carbon capture and storage. However, the enterprise could not apply for this fund because it did not meet the equity capital requirements.
Carbon capture means capturing the CO2 released into the atmosphere through various technical means, compressing it and storing it underground. A demonstration plant has been set up in the resource center of ARC, which can capture part of the CO2 emitted during the incineration process. The company plans to build a large-scale plant in 2025 to filter out all the CO2 emitted during the incineration process.
In 2009, Copenhagen municipal government proposed to achieve carbon neutrality by 2025. To this end, the municipal government has formulated a series of action plans, including 50 specific projects such as vigorously developing green renewable energy such as wind energy, encouraging citizens to choose green travel, and promoting green and environmentally friendly buildings. According to the Danish Broadcasting Corporation, the CO2 emissions in Copenhagen have been reduced by 80% compared with that in 2009.