Module manufacturer Risen Energy on Monday announced an agreement signed between its subsidiary SYL Battery and Ninghai government. As per the agreement, SYL will set up a 10 GWh energy storage system manufacturing facility with a total investment of around CNY 2 billion in Ninghai, a county in China's Zhejiang province.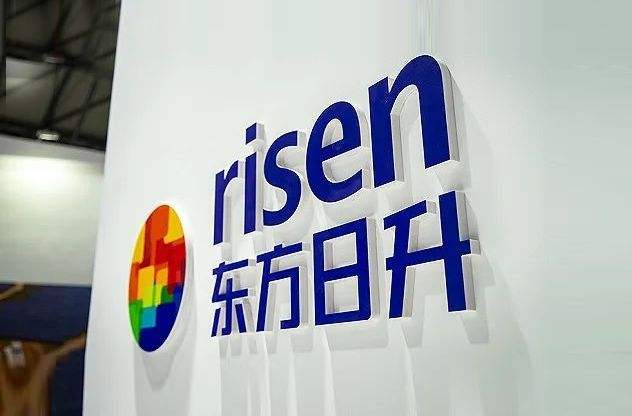 The project will be built in two phases, each with 5 GWh of energy storage system production lines.
Risen Energy said that this agreement is a framework cooperation agreement. When the two parties start substantive cooperation, another investment cooperation agreement will be signed. The impact of the project on the company's future earnings is uncertain, said Risen Energy.
Solarbe noted that Risen Energy has taken multiple moves to develop energy storage. Its subsidiary SYL signed a strategic agreement to buy 15 GWh battery cells from Xiamen Hithium Energy Storage Technology from 2023-2025. The subsidiary has signed supply orders of around 1 GWh and another 3 GWh is under negotiation.
In the company's mid-year financial report of 2022, Risen Energy said that the company continued to promote the delivery of benchmark projects in China and North America. The operating revenue from energy storage systems and related products reached CNY 687 million, up 222.83% year on year, accounting for 5.45% of the total revenue. The ratio was 2.55% in the same period in 2021.