Chinese photovoltaic equipment manufacturer Wuxi Shangji Automation Co., Ltd released its third quarter report on October 20, showing an operating revenue of RMB 7.586 billion in the first three quarters of 2021, a YOY increase of 290%; The net profit was RMB 1.405 billion, a YOY increase of 310%; The basic earnings per share was RMB 5.25 yuan, compared with RMB 1.49 yuan in the same period last year. In the third quarter, the operating revenue was RMB 3.999 billion, a YOY increase of 363% and a MOM increase of 102%; The net profit was RMB 556 million, a YOY increase of 189% and a MOM increase of 4%.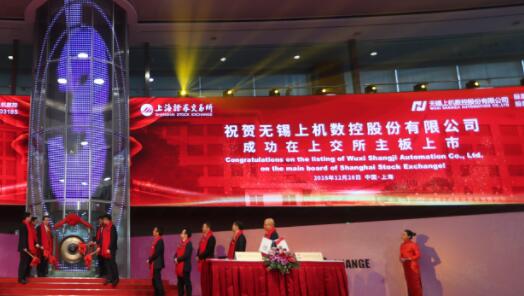 Seen from the perspective of business performance, benefiting from the promising situation of the photovoltaic industry, the company's revenue growth in the third quarter was very considerable. However, while the revenue soared, the profitability decreased significantly, the gross profit margin decreased from 35% to 19% in the second quarter, and the net profit margin decreased from 27% to 14%.
When the revenue increased by 102% month on month, the net profit increased by only 4%, which disclosed the fact that silicon wafer enterprises have been unable to transmit all the cost increases to the downstream under the situation that the price of upstream silicon continues to rise and the profit space of downstream cell and module enterprises disappears
As of today's close, the total market capitalization of Shangji Automation has reached RMB 90.7 billion, and the share price has increased by 139% during the year.