China's equipment manufacturer Shangji Automation announced on Monday a plan to build a new energy industrial park, which includes a 25 GW mono wafer slicing facility and a 24 GW n-type solar cell facility.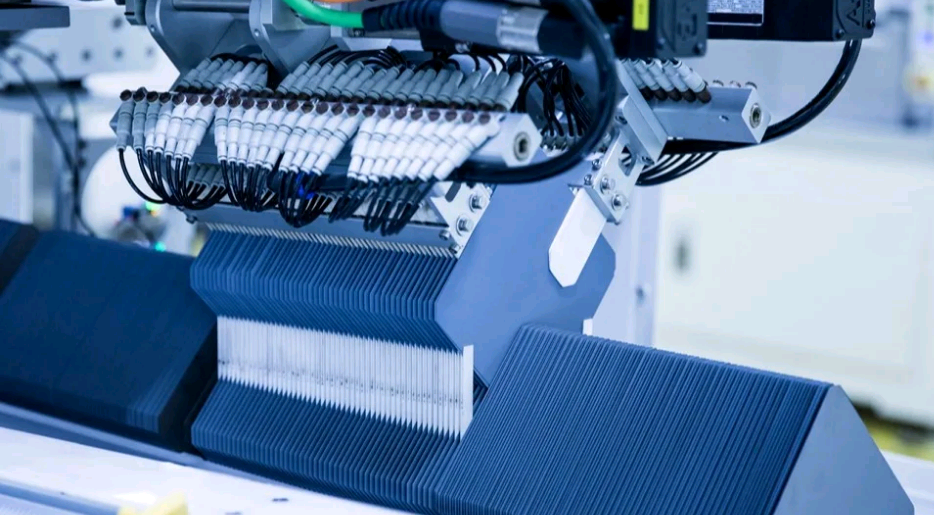 The project is estimated to cost RMB 15 billion. This is the third time the company has injected over 10 billion yuan to expand its production capacity in the solar sector.
The project will be constructed in three phases in two to three years.
The 25 GW mono wafer slicing facility will be built in phase one. It is estimated that, once completed, Shangji Automation's wafer capacity will be able to reach 95 GW, while solar giant LONGi's wafer shipment target for 2022 is between 90 GW to 100 GW.
The plan to build an n-type solar cell facility is the company's first move towards downstream sectors in the solar value chain.
The solar cell project, with designed capacity of 24 GW in total, will be constructed in phase two and phase three.
Once completed, the facility will be dedicated to the production of TOPCon, heterojunction and other n-type solar cells, according to the announcement.
Shangji Automation, a leading smart equipment manufacturer, was not a mainstream player in wafer manufacturing before this year.
When the company entered the solar industry in 2004, it was dedicated to manufacturing equipment. It was only in 2019 that the company started expanding into mono silicon production through its wholly-owned subsidiaries.
In 2020, the company had only gained RMB 2.73 billion revenue from silicon production. Only a year later, the number quickly surged to RMB 10.75 billion.
Since the start of this year, the company has sped up its deployment in solar wafer and cell manufacturing.
In February 24th, Shangji Automation revealed plans to build a 150,000-ton high-purity industrial silicon and a 100,000-ton high-purity crystalline silicon production facility, with a total investment of RMB 11.8 billion.
Later in June, the company made an announcement to build a 40 GW mono crystalline silicon project in Inner Mongolia with RMB 14.8 billion.