Shangji Automation, a solar PV equipment manufacturer, signed an agreement with local authorities to build a solar cell manufacturing facility in Wuxi, a city in China's Jiangsu Province. The first phase of the project is planned to start construction by the end of this year.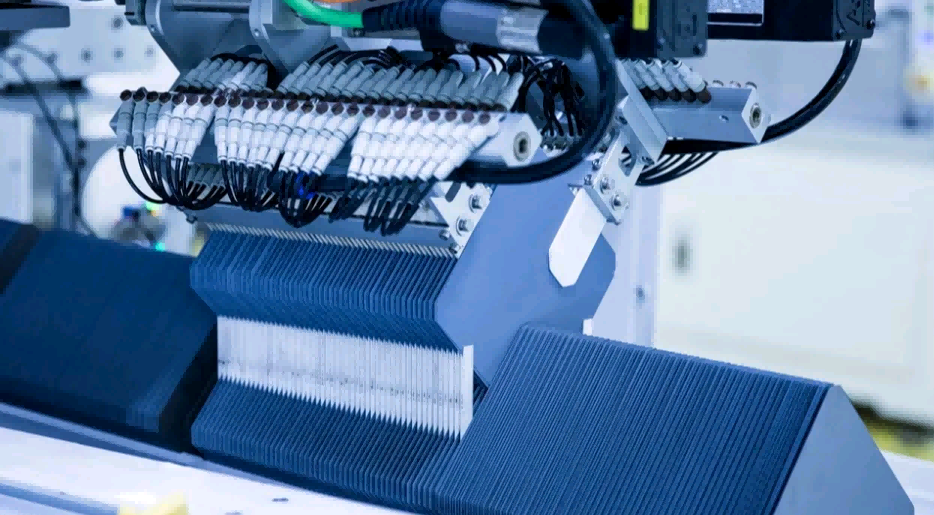 The equipment manufacturer has made ambitious plans to expand into solar wafer and cell manufacturing.
In June, the company invested RMB 14.8 billion in the construction of a wafer factory with an annual production capacity of 40 GW in Baotou, a city in China's Inner Mongolia.
This is followed by another major ramp-up plan announced in late August, when the company said it would invest RMB 150 billion in a 25 GW wafer facility and a 24 GW n-type high-efficiency solar cell facility. The facility is designed to produce TOPCon, heterojunction and other n-type solar cells.
Shangji Automation has been mainly engaged in the production of precision machine tools. The company entered the solar PV industry in 2004 as an equipment manufacturer. It later expanded into mono crystalline silicon manufacturing in 2019 through its subsidiary Hongyuan New Materials.
Currently, the company has a production capacity of 30 GW for mono crystalline silicon.