Leading solar products provider Jinko Solar's subsidiary Jinko Solar Zhejiang Co., Ltd has brought the conversion efficiency of 182mm n-type high-efficiency monocrystalline silicon full area cell to 26.1%, said Jinko Solar in a statement released on October 13.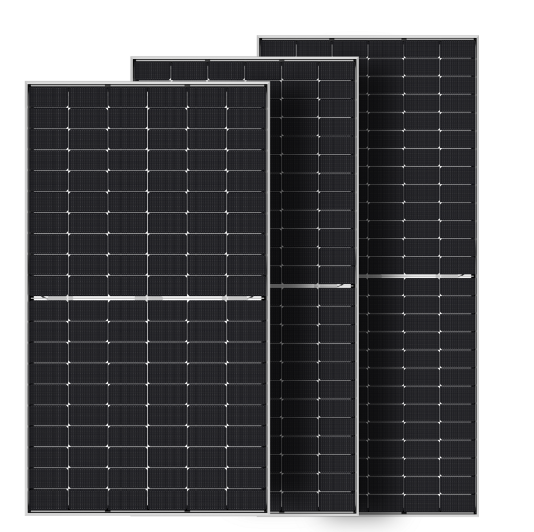 The achievement of this independently developed cell was tested and certified by National Institute of Metrology, China, as a new record on the conversion efficiency of large size n-type monocrystalline passivation contact cell.
Jinko Solar Research Institute has taken the lead in developing advanced technologies applicable to large size, such as interface defect repair, high permeability polysilicon film and ultra-fine metal electrode based on laser-dopped emitter technology, as well as innovations and material optimization, including self-developed complete set of HOT high-efficiency cell process technology, which has reached 26.1% conversion efficiency and once again achieved a major breakthrough in the conversion efficiency of n-type TOPCon cell, according to the announcement.
The company said that the success was another major breakthrough in the company's n-type TOPCon technology achievements, which will gradually improve its mass production efficiency and further enhance the market competitiveness of Tiger Neo.
According to the information disclosed by the company in the semi annual report of 2022, Jinko Solar has now built the world's largest n-type capacity, and the 16 GW n-type TOPCon cell production line has been successfully put into production in the first half of this year, with an average mass production conversion efficiency of 24.8%. It is estimated that by the end of 2022, the company's monocrystalline silicon wafer, cell and module capacity will reach 60 GW, 55 GW and 65 GW respectively, of which, the capacity of n-type TOPCon cell put into production and under construction will exceed 30 GW.
With the gradual penetration of n-type technology, the market share of n-type cell is expected to increase from 3% in 2021 to 13.4% in 2022, and close to 50% by 2025, said industry body CPIA.