Chinese PV inverter manufacturer Sungrow's share price has reached RMB 137.68 yuan in Shenzhen Stock Exchange, with a total market value of RMB 200.562 billion, marking the PV inverter enterprise with the highest market value of A shares.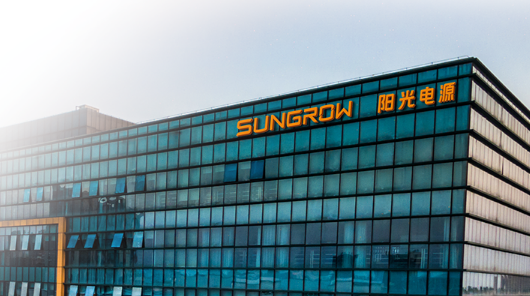 The company's market value has exceeded RMB 100 billion on December 23, 2020, and successfully doubled it within six months.
As the dual leader of inverter and EPC, Sungrow has been engaged in the industry for 24 years, with high coverage of global market share.
On April 29, Sungrow released its H1 financial report of 2021, which indicated that the revenue in Q1 of 2021 was RMB 3.347 billion, an increase of RMB 1.847 billion over the same period of last year; The net profit attributable to shareholders of listed companies was RMB 387 million, an increase of 160 million.