Inverter and energy storage solution provider Sungrow announced that it will supply a fully integrated 55 MW/220 MWh Battery Energy Storage System (BESS) to a 100 MWac project in Western Australia.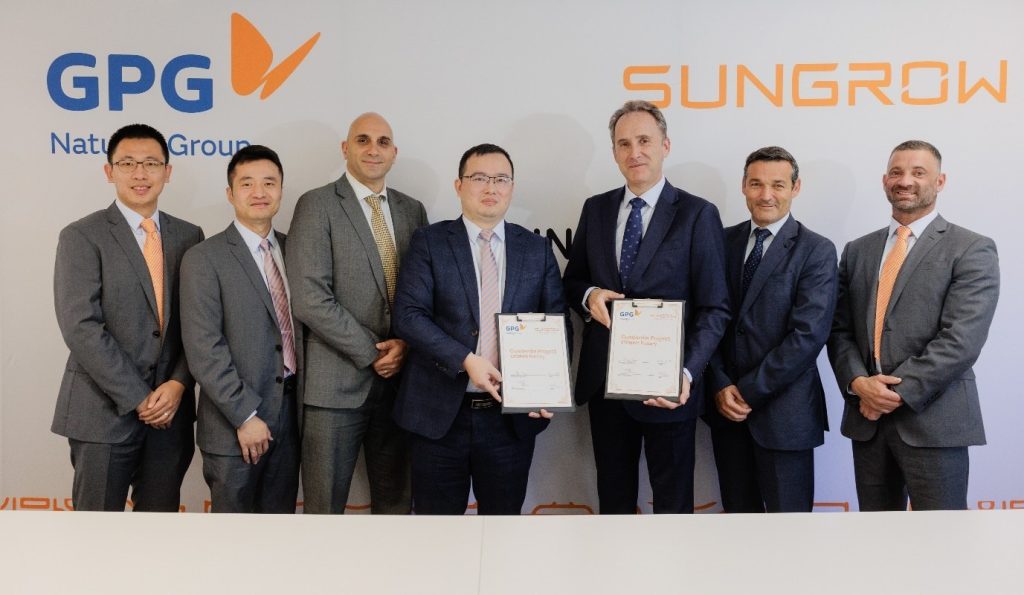 The project, named the Cunderdin Project, is developed by Global Power Generation about 150 km east of Perth.
The Cunderdin Project is going to be the largest DC-coupled solar PV and energy storage project in Australia, said Sungrow. With installations starting later this year, the project is expected to become operational in 2024.
Once connected to the grid, this project is expected to play a key role in supplying energy during peak demand periods in the Wholesale Electricity Market, balancing the electricity system and supporting the grid.
Sungrow said that it would supply 80 units of its PowerTitan, a liquid-cooled energy storage system to the project.
"Tailored for utility-scale BESS demand, Sungrow's PowerTitan adopts the advanced liquid-cooled thermal control and AI monitoring of the battery cells so as to safeguard the system's safety. Meanwhile, cluster-level energy balancing management helps ensure the maximum yield," said Sungrow in the statement.
Shawn Shi, General Manager of Sungrow APAC Region said: "Sungrow supplied several milestone BESS projects recently in Australia. This cooperation with GPG further broadens Sungrow's service space for the Australian renewable energy market and will bring its industry-leading solutions to more local people, as a way to safeguard their stable and clean power usage".
Sungrow is the world's second largest inverter manufacturer, accounting for 21% global market share, according to Wood Mackenzie.