Tongwei Solar on Tuesday cut the price of mono PERC solar cells by up to 20.30%, another major price reduction since the slash in wafer prices last week.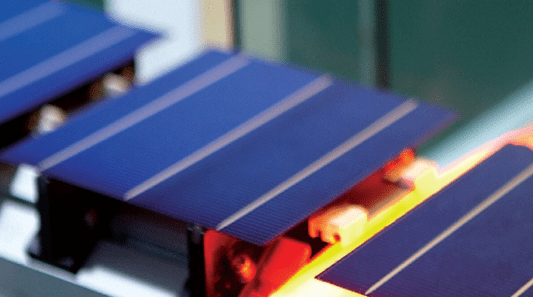 According to the announcement, 150μm-thick 182 mm cells are now priced at RMB 1.07/W (~USD 0.15), down 19.55%; the price of 210 mm cells has been reduced to RMB 1.06/W (~USD 0.15), down 20.30%.
This is Tongwei's first major price reduction in 2022. The prices are now lower than the ones announced at the start of the year.
The price cut corresponds to the changes in supply and demand situations in the solar value chain in recent months.
Last Friday, LONGi and TCL Zhonghuan both slashed their wafer prices by up to 27%.
Solarbe analysts said that in response to the drop in cell prices, the quotation of modules is expected to fall below RMB 1.7/W (~USD 0.24) at the beginning of 2023.
At the moment, modules are now mostly priced at around RMB 1.85/W (~USD 0.28).
With the changes in supply and demand and the replacement of p-type products by n-type, the slide in PERC cell prices and profits will be inevitable. However, the profit margin of modules is likely to increase.