Leading module manufacturer Trina Solar ranks first in the world for the shipment of 210mm cells and modules, according to a report by Trend Force.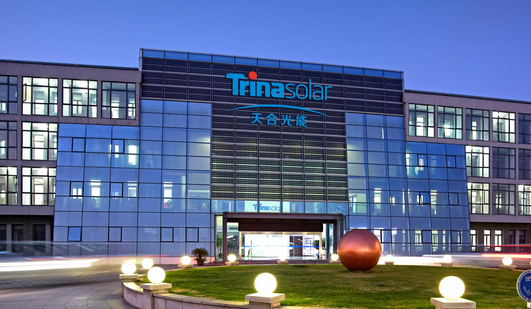 In mid-October, Trina Solar launched its n-type Vertex 595W module for ground-mounted utility-scale installations and distributed projects. The Vertex series are said to boast high efficiency, high power output, high power generation, and high reliability, while effectively reducing solar projects' BOS costs and LCOE.
In August, the company claimed a record aperture efficiency of 24.4% for its large-area Vertex n-type i-TOPCon module.
The new generation Vertex n-type module will begin mass production at the end of 2022. By 2023 Q1, Trina Solar will build 10 GW n-type module production capacity. By the end of 2023, the capacity is said to reach 20 GW to 30 GW.
According to Trend Force's statistics, 210mm cells and modules have swept across the market with strong growth momentum. In the first three quarters of 2022, a total of 50 GW of 210mm cells and modules have been shipped globally.
Trend Force also predicted that the production capacity for 210mm products will become the mainstream, rising from 46% share to 57% in 2023. The agency forecast that the share of 210mm products will quickly rise to 66.04% by 2025.
In the first three quarters of 2022, Trina Solar's total shipment of modules has reached 28.79 GW, ranking second in the world. It has also shipped over 2.8 GW of trackers and 300 MWh of storage facilities globally, said the company in its third quarter financial report.