China-based silicon producer Xinjiang Daqo New Energy Co., Ltd announced last night to invest RMB 33.25 billion yuan in the construction of new projects, including annual 300,000 tons of high-purity industrial silicon production, annual 200,000 tons of organosilicone project, annual 200,000 tons of high-purity polysilicon project, and annual 21,000 tons of semiconductor polysilicon production.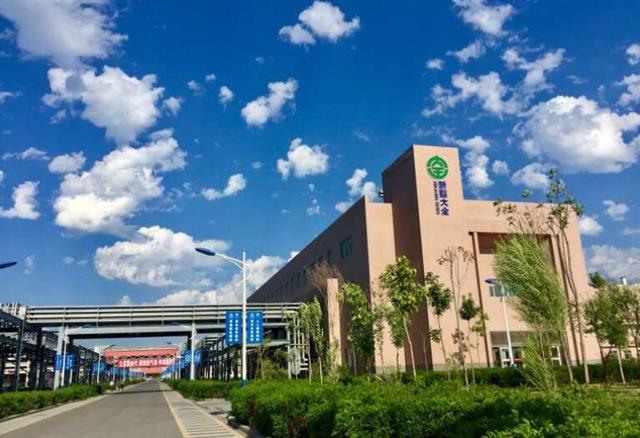 The total investment of high-purity polysilicon project and semiconductor polysilicon project is expected to reach RMB 24.25 billion yuan. The project is divided into two phases, of which the first one is planned to start in the first quarter of 2022 and put into operation in the second quarter of 2023, and the second will be promoted according to market demand.
The investment plan will expand the production capacity of high-purity polysilicon, drive the increase of product output, and further consolidate and expand the market share of the company's high-purity polysilicon business, which is also conducive to further optimize main business structure, realize product structure diversification, and improve comprehensive competitive advantage and profitability, said the company.
The company also signed project investment agreements with governments of different levels of Baotou City, Inner Mongolia Autonomous Region on December 18 to better contribute to the development of the city.