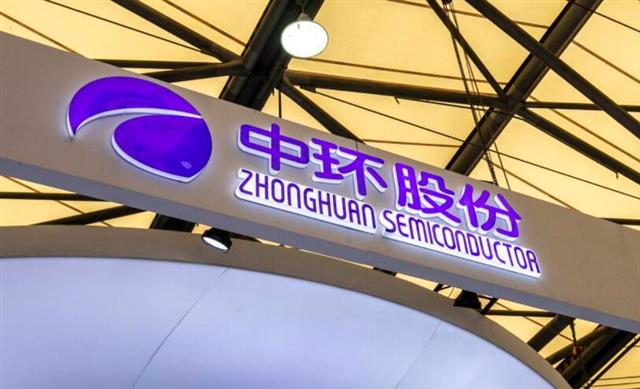 Large-size solar wafer initiator Zhonghuan Semiconductor issued performance forecast of 2021 on January 27, revealing an expected operating revenue of RMB 40-42 billion yuan in 2021, with a YoY increase of 109.90%-120.39%; The net profit attributable to the parent company was RMB 3.8-4.2 billion yuan, with a YoY increase of 248.95%-285.68%; The non net profit deducted was RMB 3.5-3.9 billion yuan, with a YoY increase of 267.38%-309.37%, with basic earnings of RMB 1.2412-1.3719 yuan/share.
For the sharp rise in performance in the year, the company attributed it to three aspects.
The production capacity of the company's 210mm products has been accelerated and the industrial competitiveness has been continuously consolidated. Through a series of technological advances, the production efficiency of a single furnace was leading in the industry during the reporting period. The silicon wafer yield increased significantly.
The company's semiconductor materials business also released effective production capacity by accelerating the commissioning of new production lines, improved product supply capacity, and significantly increased the scale of production and sales.
During the reporting period, the per capita labor productivity increased significantly, the product quality and consistency continued to improve, the consumption of raw materials and auxiliary materials was effectively improved, and the operation cost of the factory continued to decline.
As of the closing of the day, the company's share price closed at RMB 42.60 yuan/share, down 1.8% from Wednesday, with a total market value of RMB 137.7 billion.