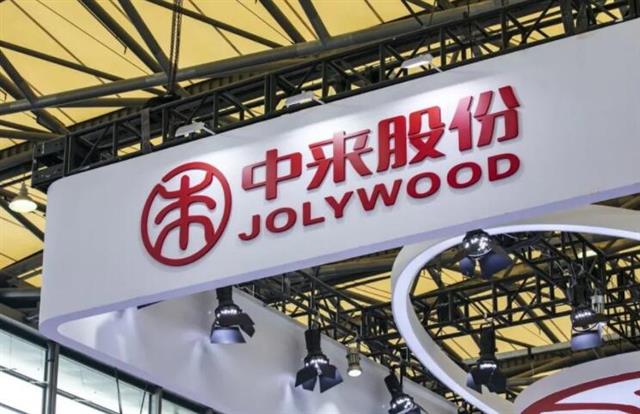 Chinese bifacial module maker Jolywood Group issued its performance forecast yesterday, revealing an expected operating revenue of RMB 6.5 to7 billion yuan in 2021, with a YoY increase of 28-38%; The net profit attributable to the parent company is RMB -220 million to -280 million yuan, and the deduction of non net profit is RMB -270 million to -330 million yuan.
As for the reasons for the decline in operating performance, the company believed it's related to the sharp rise in the price of main raw materials for cell and module business and the markup in sea freight during the reporting period. The company also updated the existing production equipment, evaluated the equipment that has been technically iterated in the technological update based on the principle of prudence, and withdrew the provision for asset impairment, due to the gradual recognition of the cost efficiency advantage of large-size silicon wafer technology. Part of the income from downstream transactions between the company and its associated enterprise Shanghai Yuanye needs to be deferred because it has not been realized in the current period, and the offset of unrealized profits that need to be deferred also has a great impact on the current investment income.
According to the data, the proportion of cell and module business of the company in revenue was 31% as of the first half of 2021, which may explain the significant decline in operating performance. However, the revenue has maintained a stable growth and the CAGR has reached 34-38% in recent three years.
Jolywood (Taizhou) Solar Technology Co., Ltd, a subsidiary under Jolywood Group, is the global leader in the industrialization technology of n-type bifacial cells. As the first professional enterprise engaged in the R&D, manufacturing and sales of high-efficiency n-type TOPCon bifacial cells with leading mass production scale in China, the company is expected to gain its place in the fierce market competition by virtue of its first mover advantage.