A strategic cooperation agreement was concluded by ZONERGY EUROPE SRL and M.I.C.SRL in Mantua, Italy on Oct. 20.
Since the beginning of this year, ZONERGY has worked vigorously to further implement its strategy to go global and boot its presence in European solar energy storage market by building an Italy-centered regional management platform and a marketing and after-sales service system in Europe.
To this end, ZONERGY has built close partnership with local companies in Europe like Desasolar、WIBY、Assosolar、Photonax and MAYSUN SOLAR, and built a network covering the entire region of Europe.
As a company committed to promoting cooperation in business trading between Italy and China, M.I.C. boasts a strong foothold in the market of Italy. The successful strategic cooperation with M.I.C. will further increase market influence of ZONERGY in Italy and even across the whole of Europe, and the market share of the company's solar energy storage products in the European market.
Carlo Bottani, President of the Province of Mantua, attended the signing ceremony and gave his best wishes for the successful conclusion of the cooperation agreement.
With a commitment to building a green and wonderful ecological community, the Province of Mantua attaches a high level of importance to development of the renewable energy industry, and is willing to offer favorable policies to support its development.
The cooperation between ZONERGY and M.I.C.is expected to boost development of the solar energy storage industry in the province and even across the whole of Europe, making positive contributions to green and sustainable development of the region.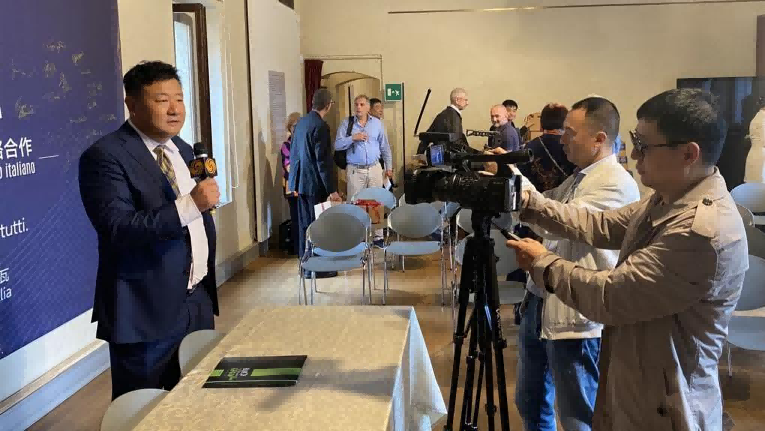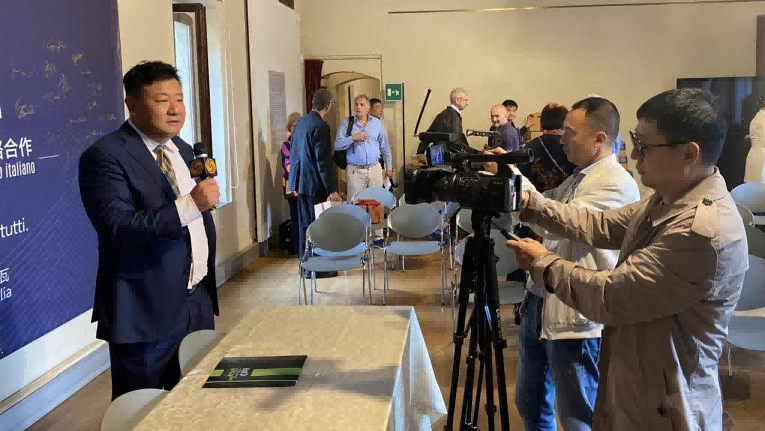 President Guo delivered a speech at the signing ceremony and said that ZONERGY attached a high level of importance to the solar energy storage market in Europe, launched high-performance inverters and storage products designed for European users, built a Milan-based sales, after-sales and warranty service system covering all parts of Europe and worked hard to build cooperation with local companies.
As a well-known Italian company with robust strength in all aspects, M.I.C. enjoys significant advantages in channels and abundant resource of customers.
The mutually rewarding cooperation will offer European consumers a more efficient, intelligent and safer solar energy storage system, help Europe archive its goals of carbon neutrality and net carbon emissions, and allow us to live up to expectations of people from all walks of life.
Alessandro Gallesi, director of M.I.C., gave an introduction to development, business operation and market network of his company.
Wang Zheng, Chairman of M.I.C., said in his speech that the sun was not only a source of warmth and light for us, but also a sustainable source of energy for humans. ZONERGY is a world-renowned intelligent micro grid integrated solution provider with leading technology and rich experience in the industry, and its strategic cooperation with M.I.C. will certainly catalyze wider application of green energy in Mantua and even Italy.
Zonergy is working to allow everyone to benefit from green, sustainable and clean energy with technically leading equipment, efficient installation and premium after-seals service.