Representatives of Chinese e-commerce leader JD.com paid a visit at JA Solar's headquarter in Beijing on Wednesday to have further discussion on future collaboration on realizing carbon neutrality.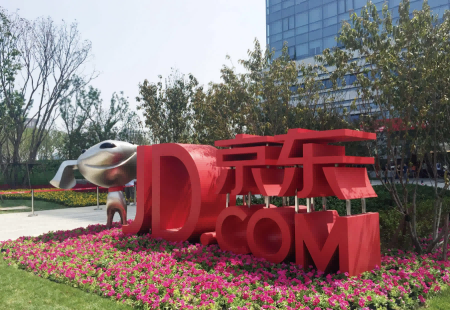 The two sides conducted in-depth exchanges and discussions on the distributed solar market, warehousing and logistics, financial market and other aspects, set a good foundation for further cooperation.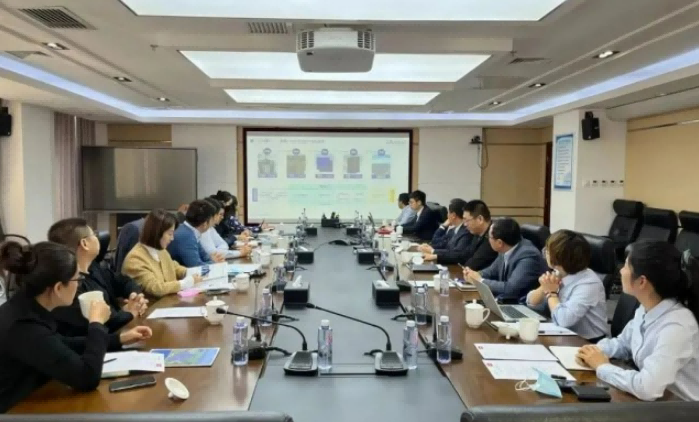 Xiaolin Zhu, Vice President of JD.com recognized JA Solar's market leading position, advanced development in integration and significant comprehensive strength. "JD.com and JA Solar share similar global market layout and corporate values, which is a good start to explore more deeper and broader cooperation, so to achieve win-win development," said Zhu.
Dong Li, Vice President of JA Solar commended JD.com's leading role in the development of new economy, of which the experience in operation mode and logistics is advisable, whilst JA Solar has accumulated abundant experience in the development and utilization of solar products, which could bring reference to a better integration of solar and people's production and life and realize carbon neutralization.