Construction is in progress for the Zala Mountain Photovoltaic (PV) Power Station, a remarkable venture located amidst the scenic landscapes of the Yalong River region in Sichuan Province, China.
This project is a pivotal development within the Yalong River basin's renewable energy demonstration complex, signaling a significant stride toward bolstering sustainable energy generation.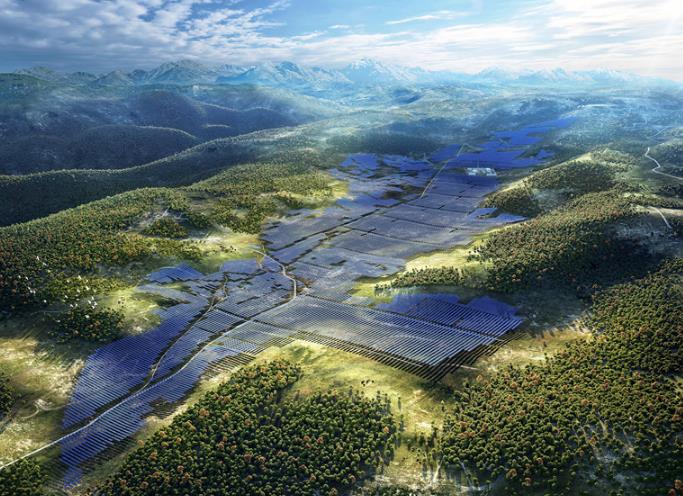 Sited between altitudes of 3,200 to 4,200 meters in Yanyuan County, Liangshan Prefecture, the PV Power Station is poised to become the largest renewable energy endeavor in Sichuan Province.
With a substantial investment exceeding 6 billion yuan (over 800 million USD), this installation is set to possess a capacity of 1.17 GW. Projections indicate an average annual generation of 2.15 billion kilowatt-hours, with plans for full grid connection by 2025.
Once operational, the station's potential to save around 650,000 tons of standard coal and curb carbon dioxide emissions by about 1.8 million tons per year is noteworthy.
The Zala MountainPV Power Station aligns with China's larger clean energy goals. This basin, renowned for its role in the West-East Electricity Transmission Strategy, aims to host a substantial 100 million kilowatts of clean energy capacity.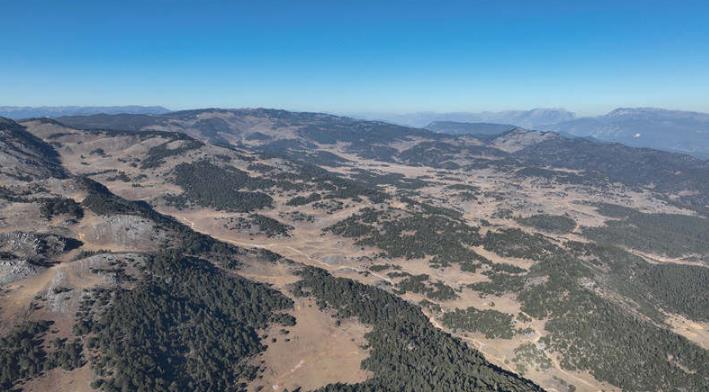 Covering a vast expanse of over 18 square kilometers, the PV Power Station's footprint is monumental. It will host around 2.45 million solar panels, 5,138 string inverters, and 367 transformer substations.
A remarkable highlight is that it will be China's largest single-site PV power station exclusively utilizing n-type solar panels, demonstrating next-generation cell technology.
N-type solar panels offer several benefits, including lower conversion losses and higher efficiency, contributing to increased power generation under similar lighting conditions. These panels, designed for high-altitude conditions, occupy less land while maintaining energy efficiency.
Their prolonged lifespan and superior resistance to degradation make them ideal for harsh environments.
The project is projected to contribute significantly to tax revenue and employment opportunities during both the construction and operational phases.
Throughout construction, the PV Power Station is expected to generate around 4,000 job opportunities locally. Upon operation, it will continue to provide stable income sources through roles in maintenance, security, and cleaning.