Multiple national ministries of Chinese government yesterday jointly issued a file to further support national actions on achieving dual carbon goals through technical advancement.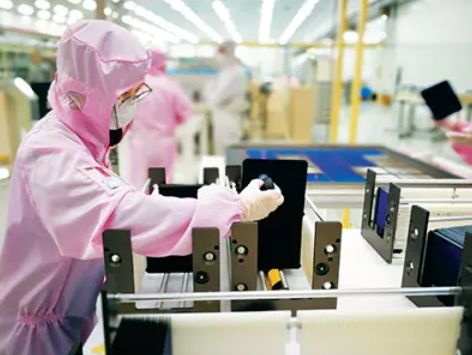 The document, Implementation Plan of Science and Technology Supporting Carbon Peak and Carbon Neutralization (2022-2030), was jointly printed and issued by nine ministries and commissions including the Ministry of Science and Technology, National Development and Reform Commission, Ministry of Industry and Information Technology, the Ministry of Ecology and Environment, Ministry of Housing and Urban-Rural Development, Ministry of Transport, Chinese Academy of Sciences, Chinese Academy of Engineering, and National Energy Administration.
The plan proposes 10 specific actions to strengthen scientific and technological support for carbon emission peak and carbon neutralization, involving basic research, technology research and development, application demonstration, achievement promotion, talent training, international cooperation and other aspects. The document aims to greatly improve the independent innovation capacity of energy technology by 2030, fully driving the orderly replacement of fossil energy sources, and promoting green, low-carbon, safe and efficient transformation of energy.
In specific, the scheme proposes to develop technologies such as high-efficiency silicon-based photovoltaic cells, high-efficiency stable perovskite cells, carbon fiber wind turbine blades, the design, manufacturing and installation test technology of super large offshore wind turbine, typhoon resistant offshore floating wind turbine and floating photovoltaic system.
The plan also proposes to study the key equipment and flexible technology of light storage, direct and flexible power supply and distribution, BIPV system, and grid storage technology and equipment of regional building energy system. Such research also includes the development of new and efficient distributed heating and cooling technologies and equipment in areas with extreme weather conditions, and zero carbon control system in building environment to continuously expand the use of new energy in building electrification.