China has laid out plans to speed up the commercialization of TOPCon, heterojunction (HJT), IBC and other next generation silicon solar cells, as well as perovskite and tandem solar cells, according to an action plan issued by five Ministries on Monday.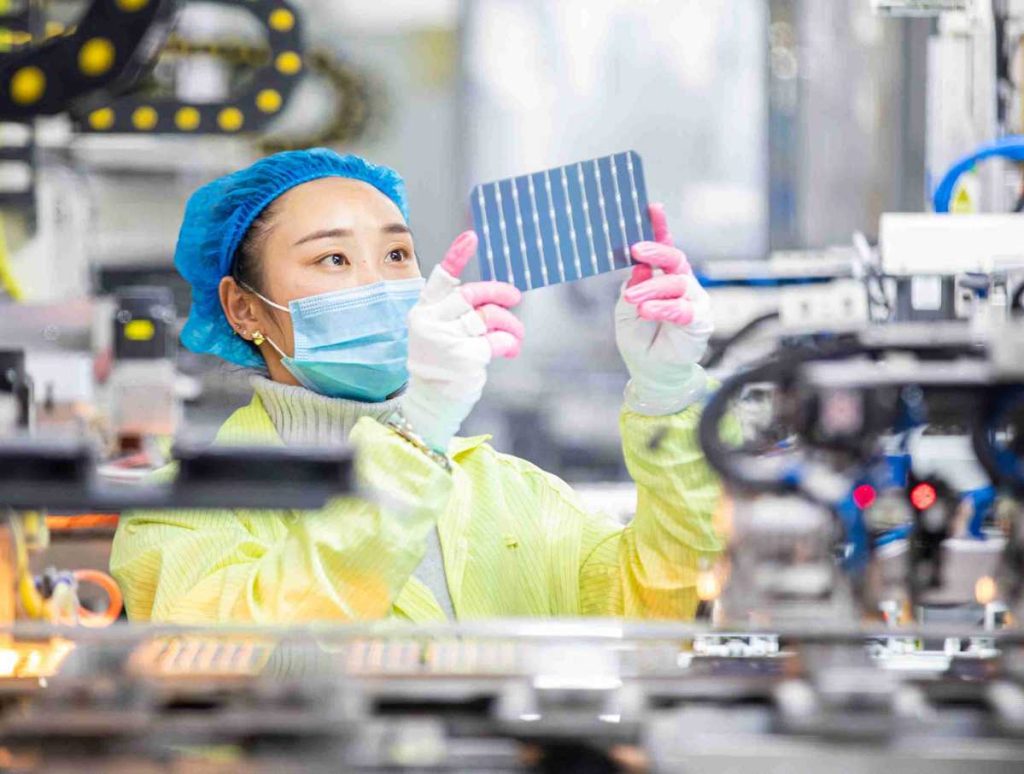 The plan, titled The Action Plan for Accelerating the Green And Low-Carbon Innovative Development of Power Equipment, aims to significantly improve the supply of power equipment and distribution efficiency of grids in five to eight years.
The goal is to enhance the country's ability to meet the surging demand of renewable energy installations and interconnection to the grid.
The country aims to secure power equipment supply for the installation of 1200 GW of wind and solar power systems, and 70 GW nuclear power plants.
To this end, the Ministries have laid out six actions. Speeding up the commercialization of next-gen solar cell technologies is in one of them.
Also included are plans to carry out the research and application of high-efficiency and low-cost solar cell technologies, and develop pilot smart PV projects.
The plan has been issued only ten days after nine ministries led by the Ministry of Technology have issued plans to push forward the R&D of high-efficiency silicon solar cells and perovskite solar cells.
Nowadays, the passivated emitter and rear cell (PERC) technology takes up the major market share. However, as it is about to reach its efficiency limit, the interest in next-generation technologies is strong.
TOPCon, HJT, IBC and perovskite tandem cells are all promising candidates to replace PERC.
China Photovoltaic Industry Association (CPIA) predicted that PERC's market share will shrink in the next ten years. N-type technologies, especially HJT and TOPCon will take the leading position.