Contemporary Amperex Technology Co., Limited (CATL) announced last Friday that it will invest 7.34 billion euros to build a 100 GWh battery plant in Debrecen of east Hungary. It's the company's second battery plant in Europe following its German plant.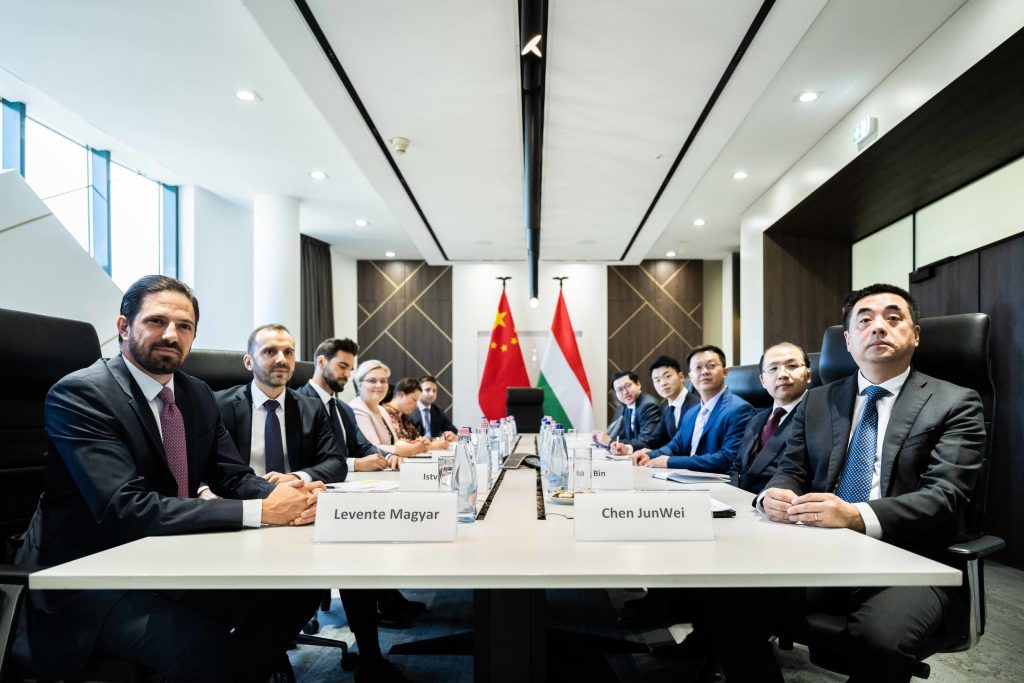 Construction of the first production facilities will start within this year, according to the announcement. Once completed, the facility will supply both cells and modules to European automakers such as Mercedes-Benz, BMW and Volkswagen.
The production in the battery plant will be powered by renewable energies, said CATL, as part of its commitment to reducing carbon footprints.
In the hope of establishing a sustainable supply chain, the company may work with local partners to set up manufacturing facilities for battery materials in Europe.
Dr. Robin Zeng, founder and Chairman of CATL, said that, "The greenfield project in Hungary will be a giant leap in CATL's global expansion, and also an important step in our efforts to make an outstanding contribution to the green energy drive for humankind."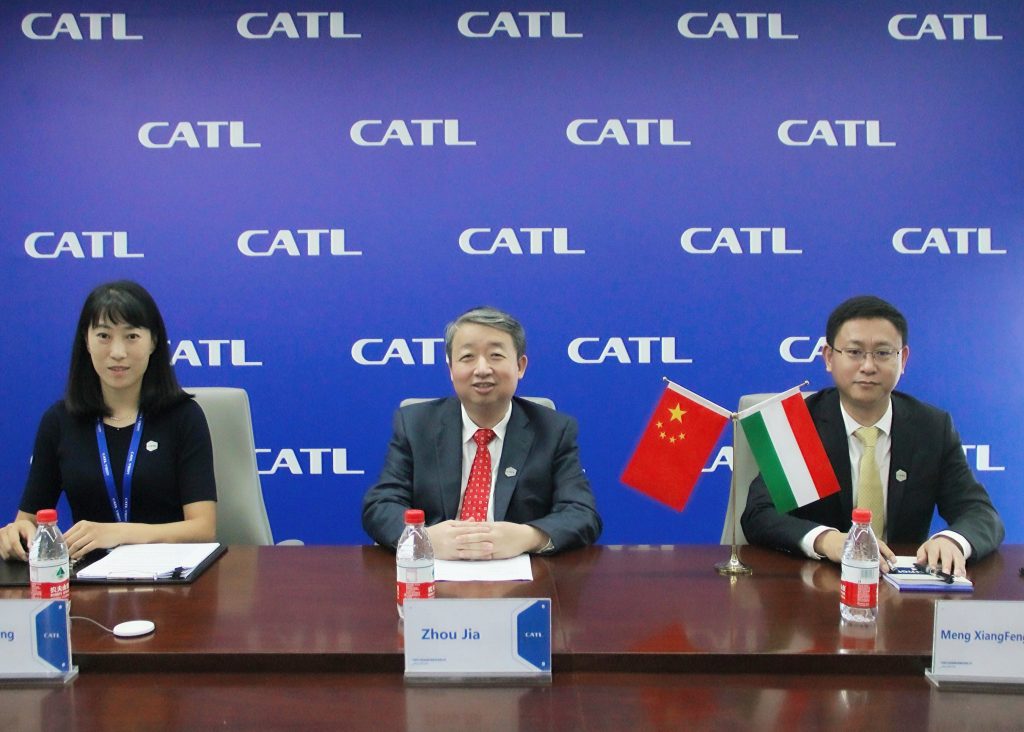 Péter Szijjártó, Hungarian Minister of Foreign Affairs and Trade called the project "the biggest ever greenfield investment in the history of Hungary".
He further commented that the best way to be excepted from the recession in Europe is to attract state-of-the-art investments in electromobility, which he believes is the most revolutionary branch of the automotive industry.
Markus Schäfer, Member of the Board of Management of Mercedes-Benz calls the CATL plant "another milestone" for the scale-up of the automaker's EV production.
CATL is also considering the deployment of solar power in Hungary, said the announcement.