Chinese tech giant Tencent has formed an alliance with nine leading companies to help break down technological barriers in an attempt to address climate crisis.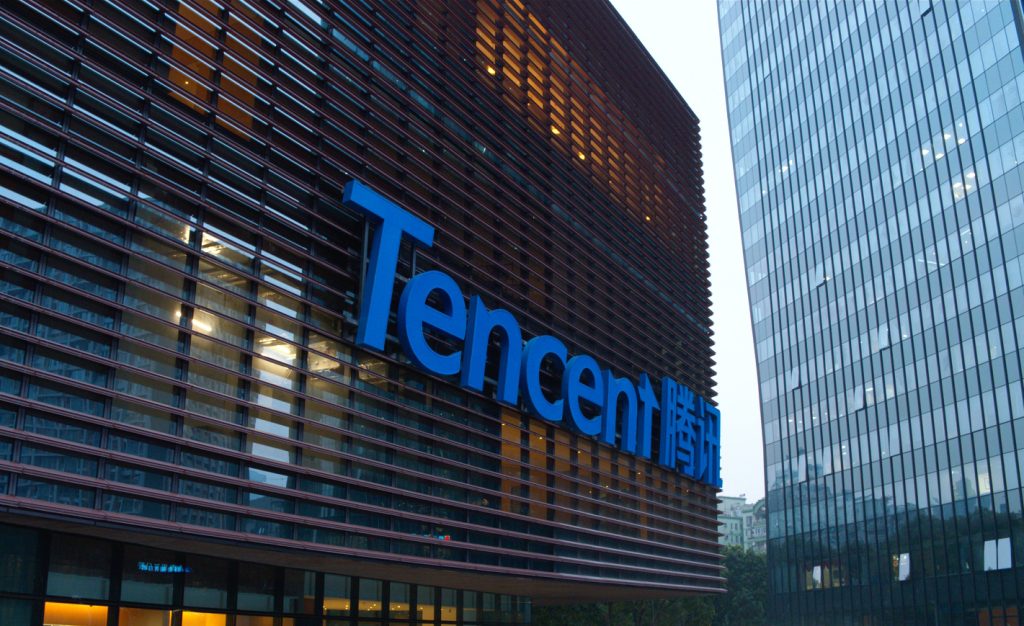 The alliance, called the Carbon Neutrality Professional Committee and Global Carbon Neutral Technology Alliance, was established on the China Industrial Internet Summit held on August 23.
The ten members in the alliance, namely Tencent, Microsoft China, Alibaba, Baidu, JD.com, Kuaishou, Ant Group, Meituan, Vanke and Willfar Information, have shared 189 carbon neutrality-related patents and technologies for free.
The companies will set up a patent pool to license patents free of charge to organizations for specific uses that will advance carbon neutrality, according to Tencent.
The patents cover technologies designed to advance energy savings and efficiencies through software and hardware solutions. They include optimization algorithms, storage and network resources, data centers, energy monitoring, energy conservation, and emission reduction in transportation and buildings.
"It is becoming imminent for us to address the climate change and facilitate the transition into low-carbon economy," said Xu Hao, head of Tencent's Carbon Neutrality Lab. "We at Tencent hope to help the traditional industries and those with relatively high carbon emissions, such as steel, cement, electricity, and chemicals, to move to a low-carbon model through our digital capabilities."
Liang Jiaqi, who's leading the zero carbon project for Tencent's data centers, said the company is using its latest T-Block technology, AI and micro-grids to make the power usage of the data centers more effective and greener.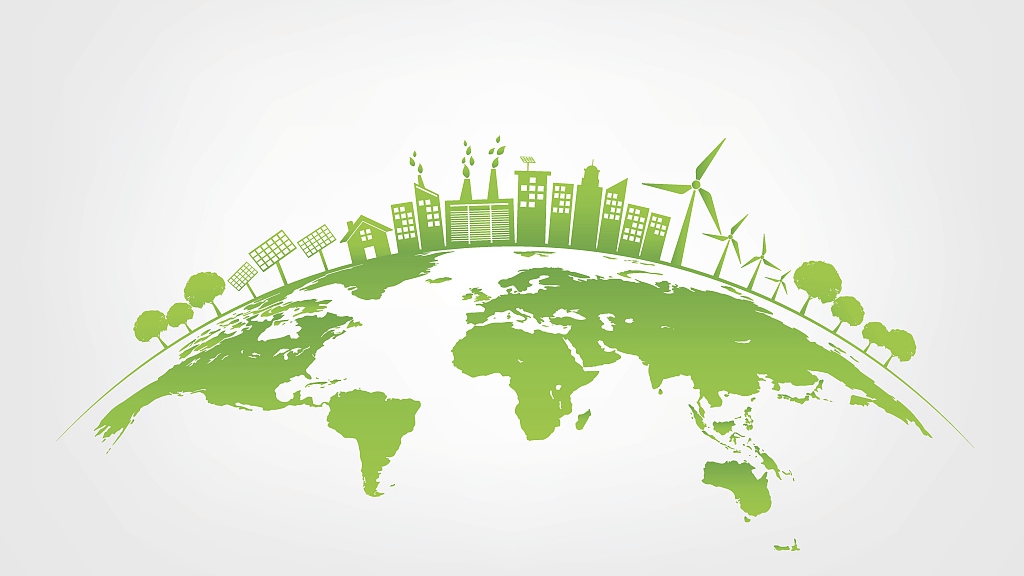 Tencent is also using novel technologies like carbon capture, utilisation and storage (CCUS), virtual electric fields, new refrigeration coatings, and fuel cells to reduce carbon emissions.
The company started developing distributed renewable energy projects for data centers from 2020. The annual power generation of these projects is expected to exceed 80 GWh.
Tencent pledged to achieve carbon neutrality in its own operations and supply chain and to use renewable power for 100 percent of all electricity consumed by 2030.
Other companies in the alliance have also made plans for carbon neutrality.
Last December, Alibaba proposed to achieve carbon neutrality in its own operations by 2030. The company also aims to reduce carbon emissions by 1.5 billion tons by 2035.
JD.com, another e-commerce giant in China, vows to cut emissions by 50% compared to 2019 in the company's Environmental Social and Governance (ESG) report this year.
Last June, China's food delivery company Meituan invested 500 million yuan on promoting large-scale application of advanced green technologies in the industry.
Microsoft, which is also in the alliance, committed to achieving carbon negative by 2030, and remove from the environment all the carbon the company has emitted by 2050, according to Microsoft.
Real estate developer Vanke also joined the alliance.
Wang Weiwei, Director of the Honorary Chairman's office of Vanke, said at the summit that the company was discussing with Huawei, LONGi, Geely and other enterprises on how to bring more companies into carbon neutrality actions through blockchain technology.