The n-type TOPCon technology has shown prominent advantages, and will cover a market share of 25% this year, said Li Bingzhi, Senior Manager of Technology Marketing Jinko Solar China at the 10th Guangdong Photovoltaic Forum held by Sun Yat-sen University and industry media Solarbe yesterday.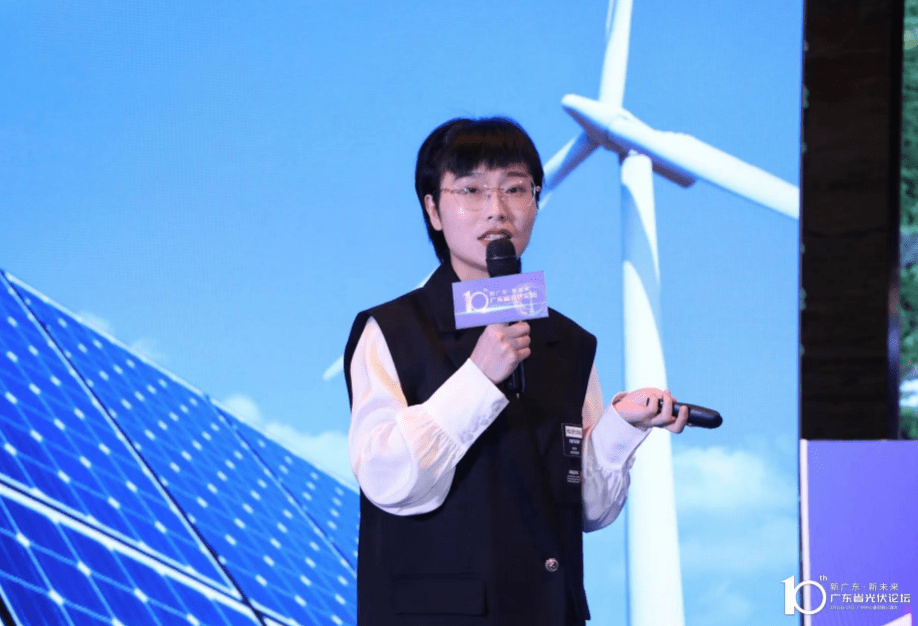 "In 2023, TOPCon technology achieved rapid volume increase in the short term by virtue of its advantages of cost reduction and efficiency increase. The development of cell is a continuous iterative process. Currently, the mass production efficiency that PERC can achieve is 23.2% to 23.4%, with a theoretical limit efficiency of 24.5%. If the efficiency is raised by 0.6%-0.7% per year, there is not much space left for PERC. In 2022, the mass production efficiency of Jinko n-type TOPCon cells has exceeded 25%, while the theoretical limit efficiency of n-type TOPCon cells is 28.7%. So we still have great potential," said Li.
In terms of power generation performance, n-type products have lower attenuation, with only 1% of attenuation in the first year and only 0.4% of linear attenuation thereafter, while the relevant data for p-type products are 2% and 0.45%, respectively.
From the perspective of technical parameters, n-type products perform better in power output, as well as lower temperature coefficient and lower attenuation rate. The data shows that n-type products can achieve 3% of improvement in power generation performance compared to p-type, and have higher reliability. It can also achieve a 30-year warranty for both single-sided and bifacial products, according to Wang.
Wang also added that for solar modules of the same size, the output power of n-type products is 20-25W higher than that of p-type products. In terms of power generation, n-type modules can increase by about 3% compared to p-type, which means an increase in the yield of 0.4% to 0.6%.
According to data prediction, the market share of n-type TOPCon technology will reach over 25% in 2023, and by 2025, its market share will exceed the total of other cell technologies, reaching 54%.