Prices of polysilicon have continued to rise this week. Recharging polysilicon is now priced at CNY 220 (US$32.41)/kg to CNY 249 (US$36.68)/kg, an increase of 11.40%. Prime polysilicon for mono now costs CNY 218 (US$32.11)/kg to CNY 247 (US$36.38)/kg, a rise of 11.48%.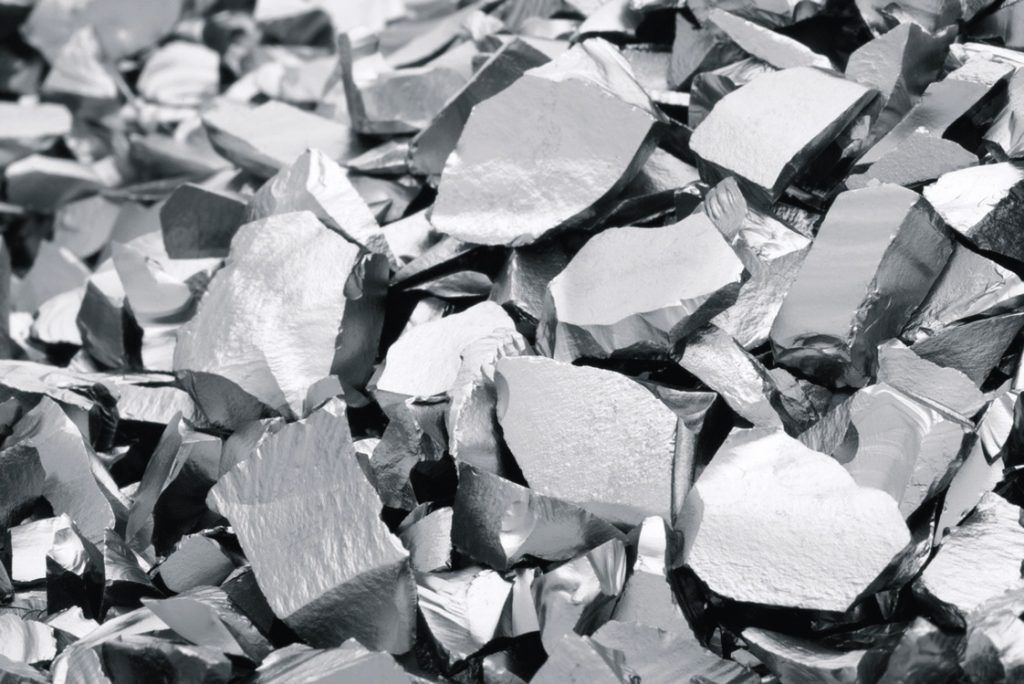 The Silicon Branch of China Nonferrous Metals Industry Association has noticed a surge in market activity. This week, more than ten enterprises have placed polysilicon orders. Most of the new orders were signed until mid-February, and the contract volume has seen a significant rise.
The Silicon Branch posits that two primary factors are driving the ongoing increase in polysilicon prices and high turnover.
On the one hand, wafer manufacturers have been tolerant of the price hike, which has in turn supported the rise in polysilicon prices.
Wafer producers' operating rates remain relatively low, resulting in a supply shortage and a sharp rise in wafer prices. Consequently, wafer manufacturers have become more accepting of the increased polysilicon prices.
On the other hand, manufacturers of wafers have seen an increase in their profit margins, leading to higher capacity utilization. This has resulted in a notable increase in polysilicon transaction volume.
As of this week, there are 15 polysilicon manufacturers in operation. This number is expected to exceed 20 by the end of 2023.
It is predicted that approximately 1.04 million tons of polysilicon production capacity will be added in 2023. This includes 740,000 tons from existing manufacturers and 300,000 tons from new entrants.
In the first half of the year, enterprises that are expected to add new capacity include GCL Technology, Daqo, Xinte Energy, East Hope, and Inner Mongolia Dongli. Those in the second half of the year include Sichuan Yongxiang, Xinjiang Jingnuo, Baofeng Energy, Shangji Automation, and Hoshine Silicon.
China's polysilicon output is estimated to reach 1.35 million tons in 2023, with wafer output projected to be around 525 GW, according to the production plans of each enterprise.
Compared with the demand of ~350 GW downstream, there is an excessive supply of polysilicon and wafer. However, prices will still fluctuate due to actual installations, production capacity throughout the industrial chain, and the adjustment of capacity utilization, etc.