Trina Solar has inked a three-year framework agreement to provide 1 GW of solar PV modules to Low Carbon, a UK-based renewable energy firm.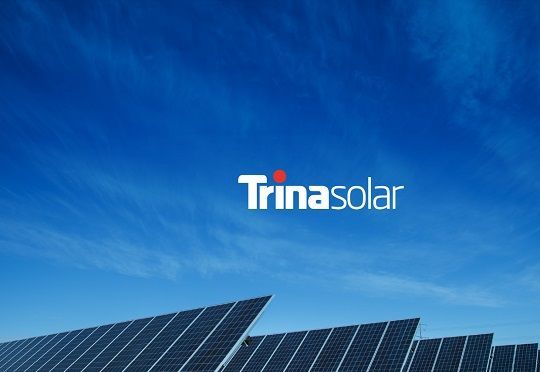 The agreement will offer Low Carbon and its projects planning security, as well as expediting the contracting process for future orders. Low Carbon has already secured 1 GW of production volume, enough to cover its near-term project build-out plans.
Trina Solar will supply the next-generation Vertex modules, the Vertex N TSM-NEG19RC.20, for the first project deliveries to the Netherlands and the UK.
The modules are equipped with 210mm n-type i-TOPCon cells and can reach a maximum power output of 605W.
Trina Solar stated that the Vertex N module is highly compatible with trackers, making it a great choice for utility-scale projects in challenging terrains.
The Vertex 670W+ series has an impressive power footprint, boasting a maximum efficiency of 21.6% and featuring mono 210mm cells.
Justin Thesiger, Director of Operations & Asset Management at Low Carbon, said, "The agreement with Trina Solar marks an important milestone for Low Carbon as we grow our international renewable energy portfolio. Their high bankability and ability to commit to high up-front delivery volumes made Trina Solar a natural choice."
To date, Trina Solar has supplied over 120 GW of solar modules globally.