As we approach the end of 2023, the energy storage industry is undergoing a transformative journey, marked by significant shifts in market dynamics, fluctuations in raw material prices, and ambitious global expansion strategies.
In a highly anticipated release, Black Hawk PV has disclosed the top ten rankings of Chinese energy storage manufacturers for 2023. Leading the pack is CATL with an impressive 38.50% market share and a robust shipment volume of 50 GWh.
The rankings showcase noteworthy changes in the industry landscape, with BYD, EVE Energy, and Guoxuan High-Tech securing prominent positions.
| Rank | Company | Market Share (%) | Shipment Volume (GWh) |
| --- | --- | --- | --- |
| 1 | CATL (Contemporary Amperex Technology Co., Ltd.) | 38.50 | 50 |
| 2 | BYD | 10.80 | 14 |
| 3 | EVE Energy | 7.7 | 10 |
| 4 | Guoxuan High-Tech | 6.2 | 8 |
| 5 | Ganfeng Lithium | 5.4 | 7 |
| 6 | Great Power | 4.5 | 5.8 |
| 7 | Hithium | 3.8 | 5 |
| 8 | Narada Power | 3.1 | 4 |
| 9 | Pylontech | 2.7 | 3.5 |
| 10 | REPT BATTERO | 1.5 | 2 |
Source: Black Hawk PV
The rankings of each company have undergone significant changes compared to the top ten energy storage battery shipment volumes in 2022, reflecting the dynamic nature of the industry.
Evolution in Technology
Constituting around 60% of total system costs, energy storage batteries have long been dominated by lithium-ion technology.
However, 2023 has witnessed the rise of alternative technologies such as flow batteries, lead-acid batteries, and sodium batteries. While these alternatives gain traction, the cost dynamics are still significantly influenced by lithium carbonate prices.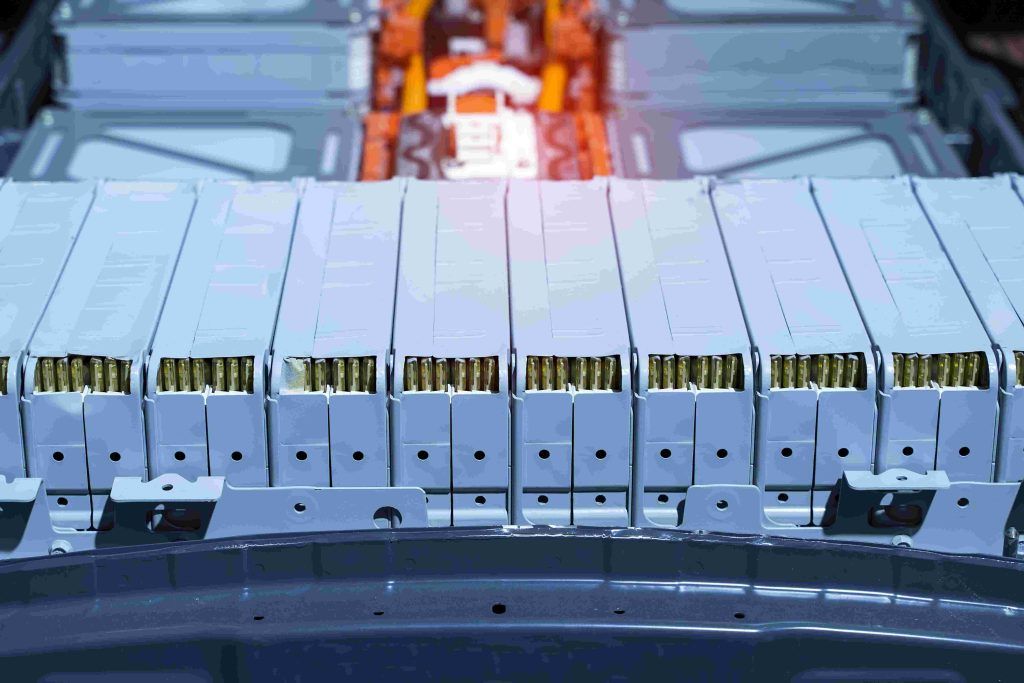 Declining Prices
The linchpin of the lithium-ion battery sector, lithium carbonate, has experienced a noticeable decline in prices. Chen Xuesen, Vice President of the China Nonferrous Metals Industry Association, attributes this trend to new production capacities and a deceleration in downstream demand growth.
The reduction in lithium carbonate prices is mirrored in the decreasing costs of battery cells, fostering oversupply and heightened price competition.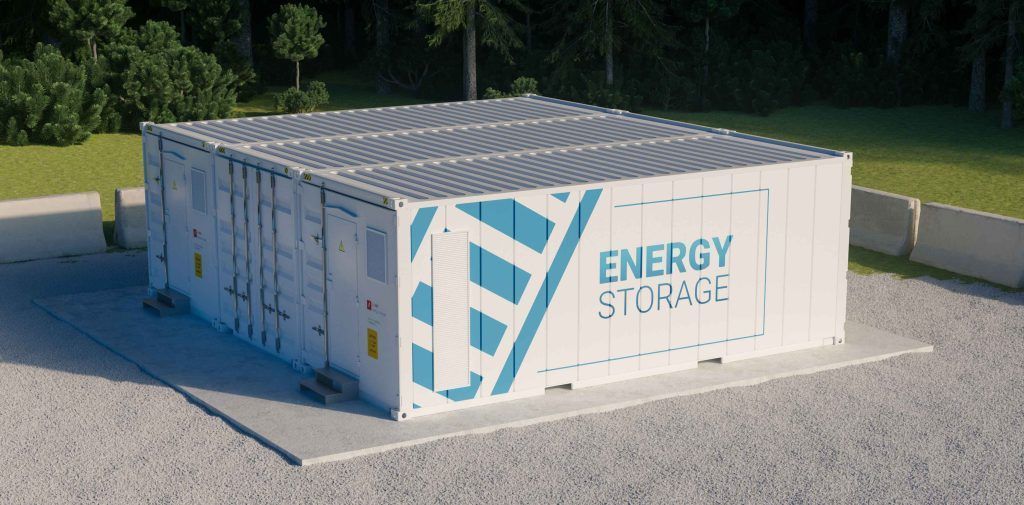 Overcapacity concerns
Against the backdrop of declining raw material prices, energy storage battery cells are witnessing fierce price competition.
Chairman Dai Deming of Cornex declares the official onset of the energy storage lithium battery market into the era of CNY 0.5/Wh.
During the 8th SNEC ES+ Exhibition, Zhu Gongshan, Chairman of GCL, highlighted in a keynote speech, "The energy storage industry's prosperity is accompanied by bubbles, and the concern of overcapacity is surfacing."
Current statistics reveal that as of July this year, the capacity of the lithium power (energy storage) battery industry has reached nearly 1,900 GWh in China. However, the actual utilization rate of lithium power (energy storage) batteries is reported to be less than 50%.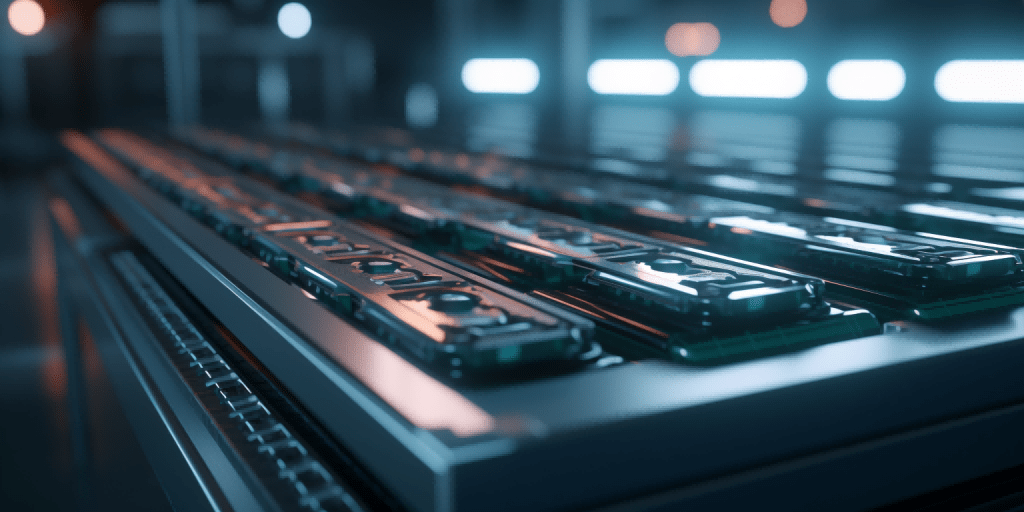 Global Ventures
To tackle overcapacity challenges, industry leaders like CATL, BYD, and EVE Energy are strategically expanding globally. These companies have secured top positions in the global energy storage battery market. However, venturing into international markets presents challenges, including regulatory disparities, localized product demands, and certification requirements.
Plans for Over 1.4 TWh
Despite concerns about overcapacity, the energy storage industry in China persists in its wave of capacity expansion.
The production of energy storage lithium batteries surpassed 110 GWh from January to August 2023, according to data from China's Ministry of Industry and Information Technology.
Over 78 energy storage lithium battery-related projects have been planned nationwide, representing a significant investment of CNY 569.861 billion and a planned construction capacity of approximately 1.4 TWh.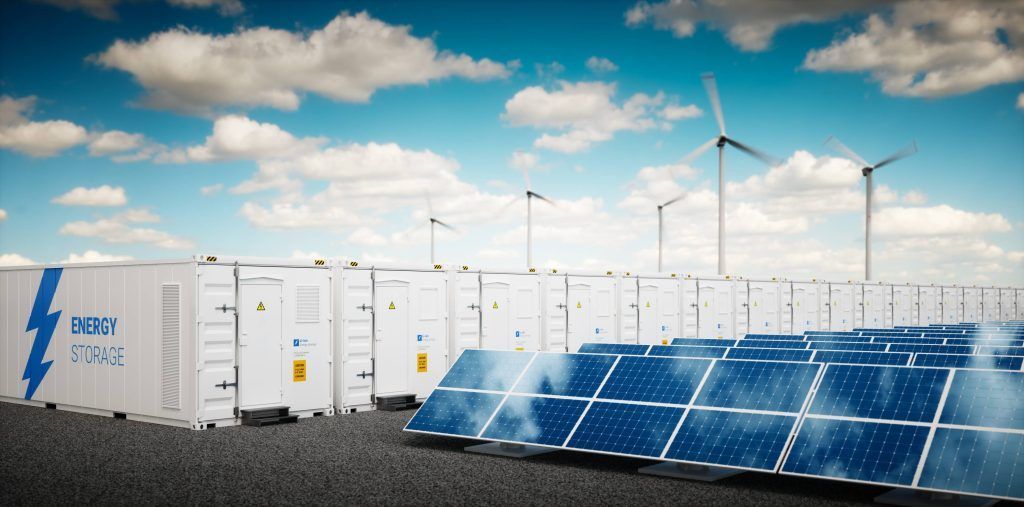 Navigating Challenges
Acknowledging overcapacity as a legitimate concern, major players remain optimistic, anticipating a reshuffling that will favor companies with scale advantages and robust financial capabilities.
Second- and third-tier companies engaged in low-price competition may encounter challenges in this evolving landscape.
Market leaders foresee a high-stakes competition in China's energy storage market, underscoring the importance of resilience for long-term success.