The price of wafers has skyrocketed this week due to a shortage of supply, said China's Silicon Industry Branch.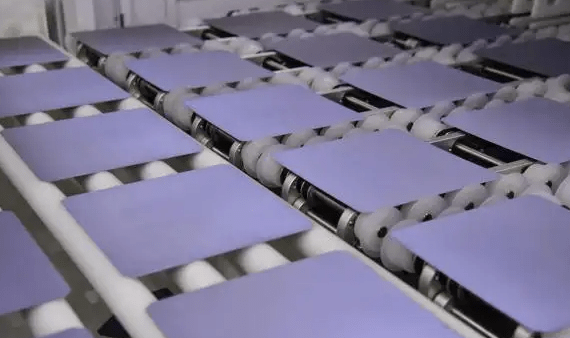 M10 mono wafers are now priced at CNY 6-6.22 per piece, with the average transaction price jumping to CNY 6.22, up 26.4% from the previous week. G12 mono wafers now cost CNY 8-8.2 per piece, and the average transaction price has risen to CNY 8.2, a 34.4% increase.
This week, the capacity utilization rate of first-line enterprises increased slightly. Other manufacturers have plans to follow suit.
At present, wafers are in short supply as the inventory has been depleted. Despite this, wafer producers are taking a cautious approach to increasing utilization rates, as they are wary of stockpiling inventory and facing price drops.
In February, the new capacity released was mainly from n-type new entrants, such as Yinchuan Zhonghuan, Yibin Gaojing, and Baotou Shuangliang.
This week, two leading wafer producers saw their capacity utilization rate increase to 75% and 80%. Meanwhile, vertically integrated companies stayed between 70% and 80%, and other manufacturers remained between 70% and 90%.
On the other hand, cell demand is strong. Quotations for mainstream cells have increased to CNY 1.1-1.15/W, a 35.3% month-on-month increase.
Cell producers are operating at a high rate and are highly motivated to acquire resources in the near future.
Modules are now priced between CNY 1.7 and 1.75 per watt. The profit margin is close to the break-even point.
The pressure on module manufacturers could be transmitted to the upstream sectors. Although wafer price hikes are reasonable given the shortage, the increase is expected to slow in the short-term, said the Silicon Branch.
Statistics show that the export volume of wafers in December was 2.48 GW, a year-on-year decrease of 19.2%. Of this, mono wafers accounted for 91.93%, totaling 2.28 GW.
Meanwhile, module exports increased by 12.1% year-on-year, reaching 12 GW.