Trina Solar recently revealed their plan to raise CNY 88.65 billion through the issuance of convertible corporate bonds. This capital is set to be invested in the construction of a silicon ingot factory with an annual capacity of 35 GW.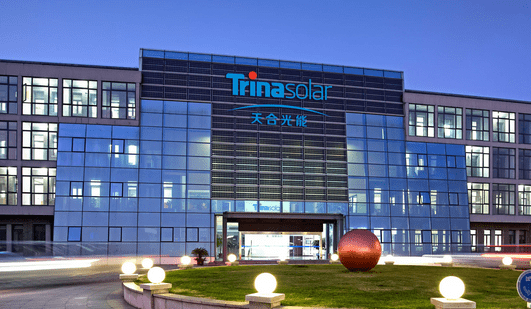 The factory will be constructed in the Economic and Technological Development Zone of Xining City, Qinghai Province, China.
The construction will be split into two phases: 20 GW in Phase I and 15 GW in Phase II. The two phases are planned to take 24 months.
The announcement revealed that the factory will utilize n-type technology.
Trina Solar said that the new factory will allow them to increase their production of n-type silicon ingots, provide more competitive solar PV products, and give them better control over cell and module manufacturing costs when prices in the upstream sectors fluctuate.