In a strategic move aimed at expanding its integrated manufacturing capacity, Canadian Solar has recently announced an agreement to build a new manufacturing hub in Inner Mongolia, China. The agreement was signed on July 16, 2023, between Canadian Solar and the local government.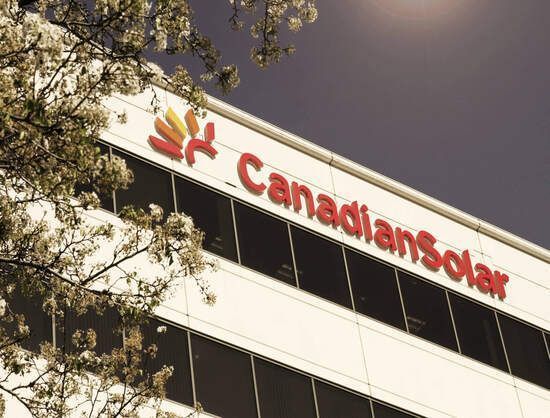 According to the official statement released by Canadian Solar, the company intends to establish the manufacturing hub in the Sha'erqin Industrial Zone. The total planned area for the hub is approximately 7,400 acres, subject to the terms specified in the land transfer contract obtained from the government. The project will be implemented in three phases.
The first phase of the project includes the construction of various facilities such as a 30 GW mono ingot plant, an 80 GW crucible facility, a 10 GW mono wafer plant, a 10 GW solar cell facility, a 5 GW PV module factory, and related supporting product units.
The estimated investment for the first phase is about CNY 18 billion, with fixed assets accounting for around CNY 13 billion.
Construction for the mono ingot plant is scheduled to commence in July 2023, with an expected completion date of March 2024. The remaining projects in the first phase are set to begin in September 2023, aiming for completion in September 2024.
The starting dates for the second and third phases will be determined based on the progress of the first phase and market demand.
Canadian Solar emphasizes that this ambitious project aligns with its long-term strategic goals and is designed to enhance the company's competitiveness in upstream products such as ingots and crucibles.
By strengthening its vertical integration and optimizing the overall supply chain, Canadian Solar aims to seize new opportunities in the rapidly growing PV market.