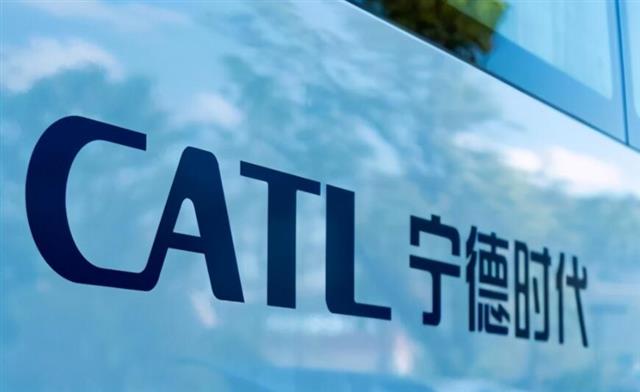 Power battery giant Contemporary Amperex Technology Co., Ltd (CATL) has achieve major success in perovskite solar cells research and started the pilot line for production, officially confirmed by Zeng Yuqun, the company's president at the performance briefing held on yesterday.
There have been reports on the company's attempts on developing perovskite solar cells and setting up a special research team as early as September 2020, however, CATL never gave a clear response.
This announcement may further promote the full industrialization of this cell technology. Some industry analysts stated that it's a smart move for CATL to start with perovskite if it intends to enter the photovoltaic industry, of which the process, the coating process, is the most similar to that of lithium battery, despite that it's a bit more complex. Furthermore, in the long run, lithium battery not necessarily holds more potentials than that of photovoltaic.
Currently perovskite has been a trend in the solar material industry, and attracted many experts from academic research, industrialization teams and enterprises in the development. Companies and institutes including Microquanta, GCL, Oxford PV, UtmoLight, Perovs, CHN Energy and many more have engaged in such research and development.
Capital and leading enterprises such as Hillhouse, Soaring Capital, Tusstar, Beijing Energy Holding, Sungrow, Great Wall Motor and Country Garden have also participated in venture capital or equity participation in the perovskite field.