Chinese hard ferrite magnets manufacturer Hengdian Group DMEGC Magnetics Co., Ltd (DMEGC), also a solar cell and module producer, recently has brought the conversion efficiency of its M6 and M10 high-efficiency p-type solar cell to 24.01%, the new record of perc solar cell efficiency. The achievement has been tested and recognized by National Institute of Metrology.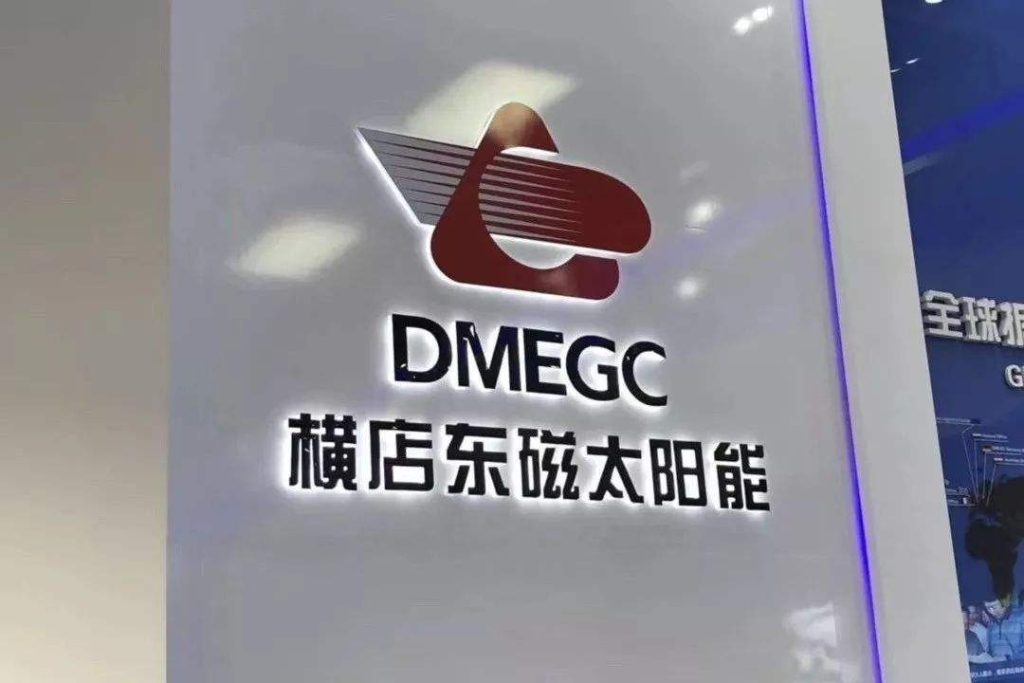 The technology team successfully carried out deep matching and process improvement on a series of latest technological research and development achievements, including optimized design of front/back electrodes, slurry matching contact transmission, light trapping structure, diffusion doping and film passivation. They also fully and efficiently introduced them into 5G factory digital production, realizing the comprehensive improvement of I-V parameters of large-scale mass production cells.
"Large size perc cells still have a certain potential for efficiency improvement. We will carry out technological research and development, optimization and upgrading in materials, processes and other aspects to further approach the theoretical limit conversion efficiency of 24.5% of perc cells, and drive the reduction of photovoltaic power generation costs with leading technologies," said the head of the team.
While constantly improving the mass production conversion efficiency of p-type perc cells and consolidating its technical market advantages, DMEGC is also actively conducting product research and development and mass production layout planning of P-IBC, N-TOPCon and other next-generation solar cell technologies.
The company last month released H1 performance forecast of the year, showing an expected net profit of RMB 765-847 million, up 40%-55% year-on-year, with deducting non net profit of RMB 622-694 million, a year-on-year increase of 30%-45%.