Chinese module manufacturer Trina Solar has unveiled its plan to construct a 5 GW solar module manufacturing facility in Wilmer, Texas. The facility, encompassing more than 1 million square feet, represents an investment exceeding $200 million in property and equipment.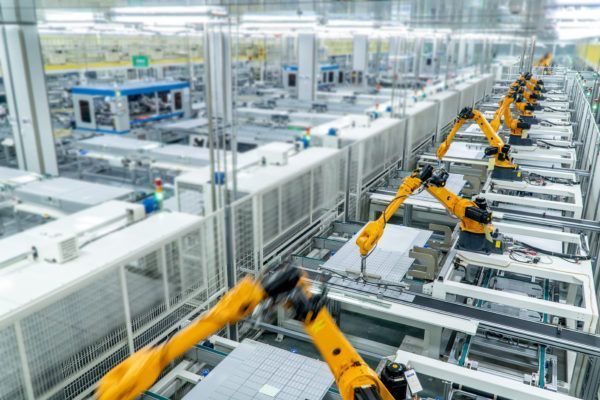 The factory is expected to generate approximately 1,500 jobs, with a commitment to sourcing polysilicon from the United States and Europe.
Set to commence operations in 2024, the facility will primarily focus on producing Vertex modules, known for their high power output, utilizing 210mm large-size wafers.
Steven Zhu, President of Trina Solar US, expressed the company's long-standing ambition to establish solar product manufacturing in the United States. He emphasized that Trina's goal with this facility is to lay the groundwork for an American manufacturing ecosystem that can cater to the burgeoning U.S. solar market.
Trina Solar has maintained a significant presence in the U.S. since 2006 when it began focusing on the region, formally incorporating in the country in 2009.
---
---
Notably, the company collaborated with Foundation Communities, a nonprofit organization dedicated to affordable housing, and Spear Commercial & Industrial to implement a solar project in a low-income housing development in Austin, Texas, in the previous year.
The company has received a consistent 100% bankability rating for seven consecutive years from Bloomberg New Energy Finance and an AAA rating, the highest possible, in the Module Tech Bankability Ratings report by PV-Tech.
Steven Zhu acknowledged the significance of this move, stating, "This factory sets the stage for Trina to continuously expand business in the U.S. and demonstrate our commitment to providing high-quality products."
Trina also has plans to announce additional investments in American communities in the near future, according to Zhu.