French solar products manufacturer Carbon recently decided to build a solar product factory in Fos-sur-Mer, France with €1.5 billion (about USD 1.6 billion), which would be financed through a combination of equity, public funds and bank financing.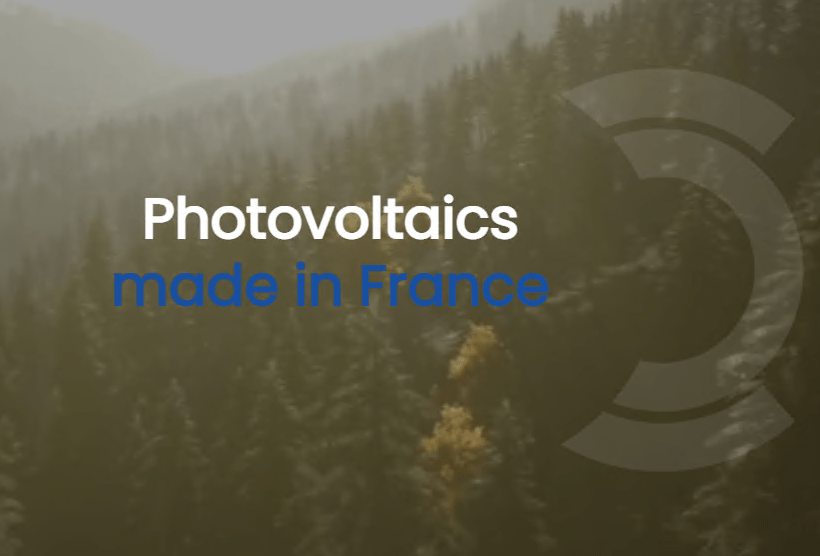 At present, the project is in the initial financing stage. The shareholders have committed nearly €5 million to the project, which is expected to be completed in the first half of this year.
Carbon said that its heterojunction solar module factory located in Fos-sur-Mer, the country's south Bouches-du-Rhóne Province, would be fully put into operation in 2025. After completion, the company will have an annual production capacity of 5 GW solar cells and 3.5 GW modules.
"The project location was selected among 15 sites across the country, which was determined to be in the center of an industrial zone. The zone is implementing incentive policies to encourage the establishment of sustainable industrial projects," according to Carbon.
Europe has been realizing the crucial role new energy has been playing in the region's development. "The announcement of controlling carbon emissions coincides with a critical moment. France and Europe must quickly reposition their roles in the PV value chain to avoid switching from one dependency to another," said Agnès Pannier-Runacher, the Minister of Energy Transformation of France.
The factory is planned to start production in the middle of 2024 and be fully operational in the middle of 2025. It will include three production workshops, focusing on silicon wafers, cells and modules, with IBC or TOPcon technologies.